On pace to become a 5 trillion-dollar industry by 2030
The metaverse is commanding serious attention, as early positioning usually offers huge advantages, often resulting in serious rewards for individuals and companies alike. This is particularly true for the M3TA MOGULS metaverse. 


The M3TASphere runs on its own Virtual currency called Sphere Rewards.
VIRTUALLY UNLIMITED OPPORTUNITIES TO SUCCEED WITHIN THe M3TASPHERE
Earning sphere rewards
You can earn Sphere Rewards anytime you refer anyone to M3TA MOGULS.  Better than that, you continue to earn anytime your personal network grows.   Additionally, as your network purchases additional Avatars, Land or begins to grow their own empire – you continue to earn Sphere Rewards.  
Spending sphere rewards
Sphere Rewards may be used to purchase additional Avatars and M3TASPHERE land, with virtually limitless ways to customize both.  They can also be used to participate in activities, competitive games, and even fully immersive virtual 3D experiences.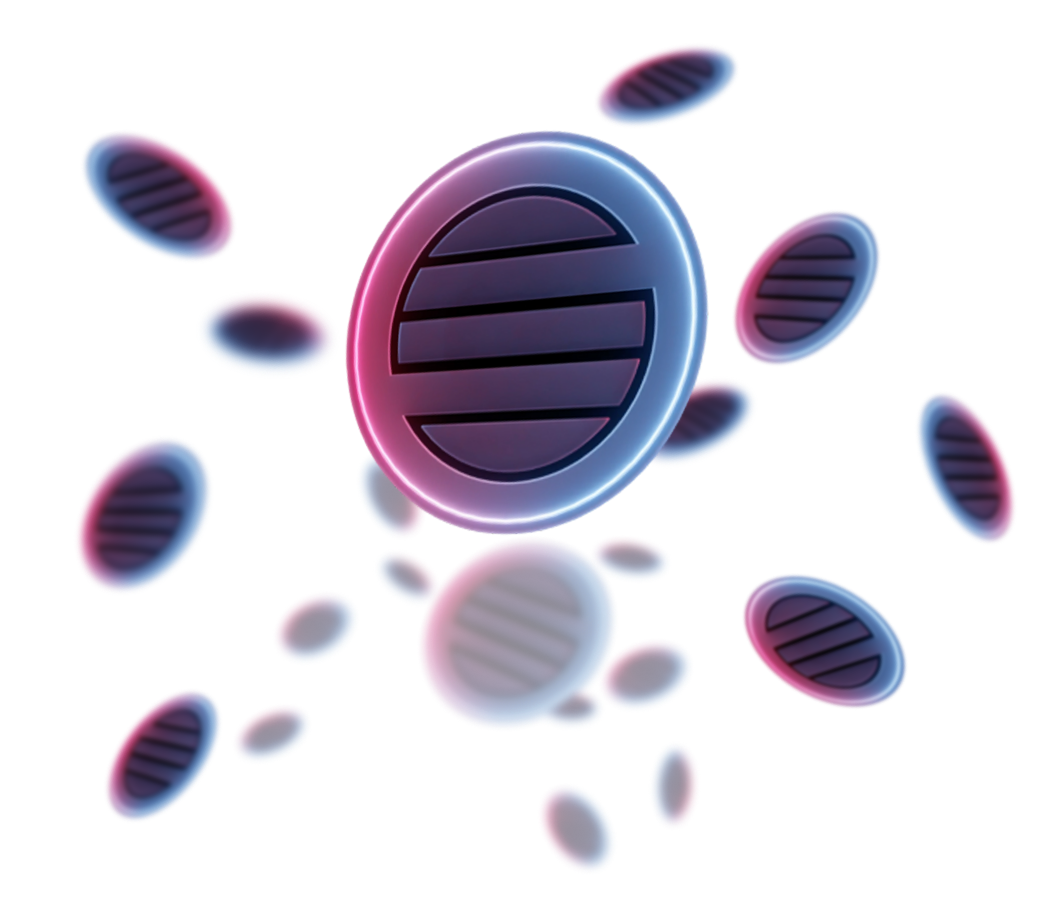 Transfer Virtual World Success to the Real World!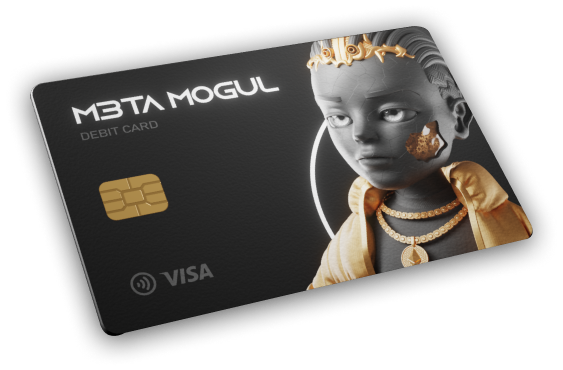 M3TA DEBIT CARD
Convert earned Sphere Rewards to cash or crypto anytime you like with direct bank transfers and crypto withdraws or use the M3TA Debit Card anytime!
*Not all services available in all countries
JOIN NOW
Education & Events
Countless events will be held in the Mogul City Stadium, a custom-built facility that has been professionally designed for the benefit of the M3TA Moguls membership. Here aspiring moguls will have access to leading educators and experts in a variety of professions. Attend these events to meet like-minded Moguls and broaden your horizons even further.


MM
Prelaunch
Summer 2023

Official Site live

The hub Live

Series 1 nft avatar release 40k

marketing systems live

M3tasphere world map live
PHASE2
Prelaunch
Fall 2023
MM
Official Launch
Q1 2024



What is an NFT?

An NFT is short for non-fungible token. as with other physical forms of art, their value is determined mainly by the market and demand. Due to the NFTs unique data, ownership and transfers of tokens between owners can be easily verified and validated.
What is the M3TASPHERE?

The M3TA MOGULS are designing and building the world's first metaverse for entrepreneurs, call the M3TASPHERE.

The priority is to reward members of the M3TA MOGULS through every stage of development, as our metaverse is populated and as empire are built within.

Members benefit from technologies and activities including:

-Immersive 3D Conferencing
-Live Events
-Play to Earn Gaming
-Immersive 3D Experiences
-DeFi
-Real Estate and much more...
WHY IS M3TA MOGULS USING A NETWORK MARKETING STRUCTURE FOR MEMBERS?

From the start, our goal as a company was to build a metaverse for entrepreneurs; to grow to build to prosper.  We want our members to be able to profit from every stage of metaverse development.

Quite simply, when you share, you earn rewards.   When your network shares, you continue to earn, offering members an ideal way for our members to leverage themselves for maximum rewards. If you think of the metaverse as a PAY TO PLAY environment, think of us as a PAY TO EARN environment.  
How much is a M3TA MOGUL NFT?

There are 5 classes of M3TA MOGULS NFTS: M3TAPASS, SELECT, PREMIER, SILVER AND GOLD.

M3TAPASS: 170 USDC
SELECT: 300 USDC
PREMIER: 600 USDC
SILVER: 1400 USDC
GOLD: 2000 USDC
Are there any secondary royalties ?

Yes, 10% of the secondary sales will be deducted in royalties. These funds will be re-injected into the growth of the project through utilities development.
Do I own the M3TA MOGUL NFT after MINTING ?

Yes, you will own all intellectual properties to the M3TA MOGUL you minted.

Holders can use it however they would like personally or commercially.
Where can I view my NFT?

Once you have minted a M3TA MOGUL NFT, you will be able to see it by connecting your crypto wallet to Opensea.
What Is M3TA MOGULS?

The M3TA MOGULS is a team of professionals specializing in Web3, the blockchain, smart contracts, metaverse, and international business development.

Significant capital resources, business and technical planning and countless hours in R&D have been invested in the preparation for the launch of M3TA MOGULS.
How do I buy a m3ta mogul nft?

You will be able to mint a M3TA MOGUL through our minting dapp on this website buy clicking join now or buy now. We have provided instructional videos on the purchase pages. You can buy with USDC cryptocurrency or credit/debit cards.